Find out which mens retreat is near you, or make a vacation of it and join us on one of our international retreats – we can't wait to get to know you in person.
Mexico Mojo 4-Day Retreat – 2024 TBD
This is an advanced retreat for just SEVEN men who have had one-on-one coaching or have attended other retreats. It's an amazing remote villa location with a group of men dedicated to becoming masters of their own confident Mojo. This place will lower your blood pressure upon arrival. Check out the details and place your deposit here: Mexico Mojo Retreat Information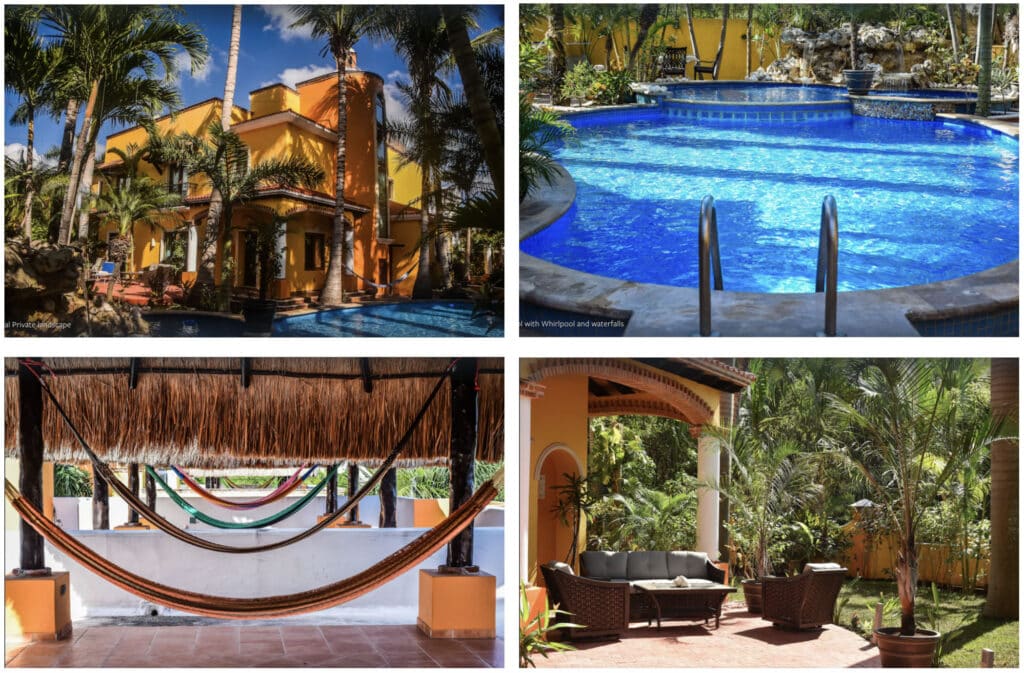 *****
4-Day Epic Colorado Ranch Retreat
At an amazing guest ranch. Ten men maximum. Amazing, inspiring location in the mountains, horse riding, hiking, campfires, and experiential coaching with horses. Horses are the BEST way to understand women and yourself around women. What you learn will change your life as you step into the confident skin of a "woman whisperer". Cabins, meals and horseback riding included, of course. CLICK HERE for details about the October 8th – 11th 2023 retreat.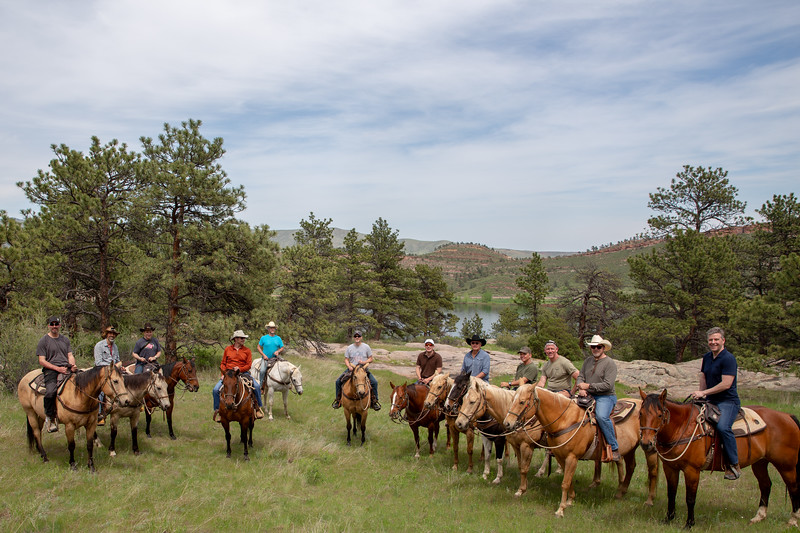 The Ranch Retreat will happen again in May 2024. If you want to lock in your spot for next year, please email Steve at [email protected]
*****
Open Hearted Leader UK Retreat, 2024 TBD
From the heart of England in the beautiful Peak District, Dan and Steve will lead 10 men only through an intense process to move from being tentative and unsure in yourself to unflappable confidence.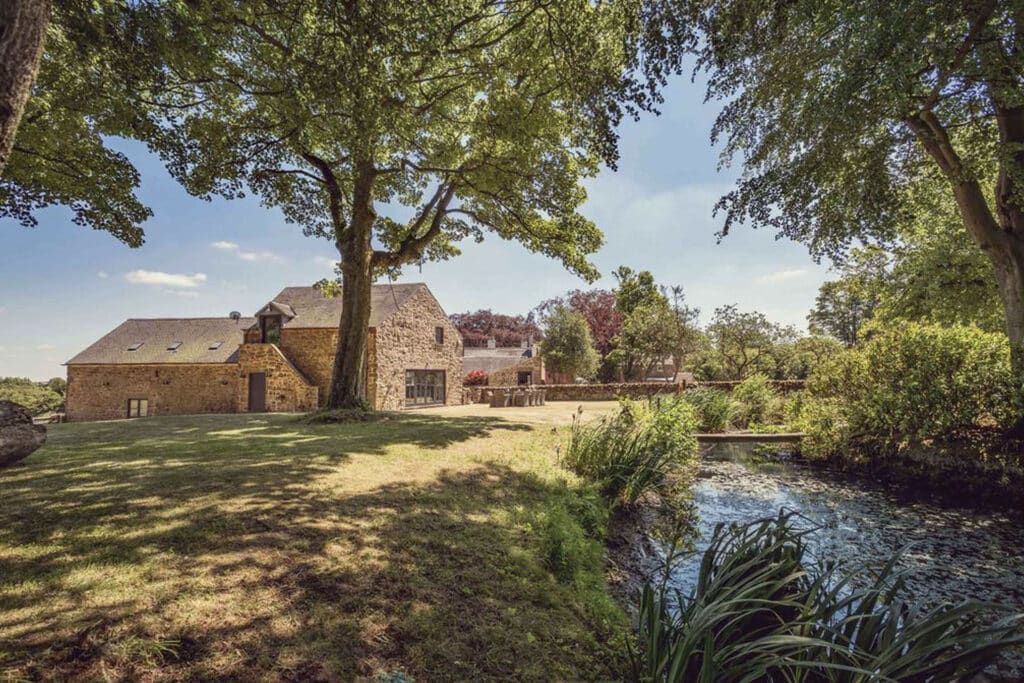 *****