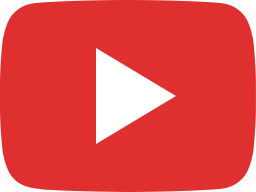 What If You Already Have Exactly What You Need?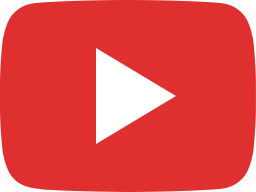 Why You Can't Stop Worrying About Your Marriage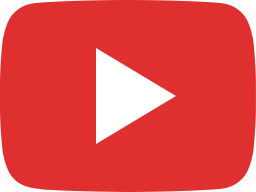 Horses Can Teach You How To Build A Trusting & Respectful Connection In Your Relationships #shorts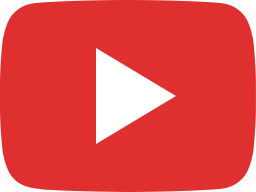 Feeling Alone Even Though You're In A Relationship?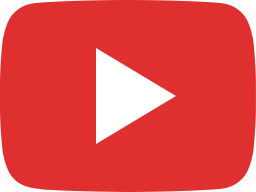 Painful Breakup Put You Off Relationships For Life? #shorts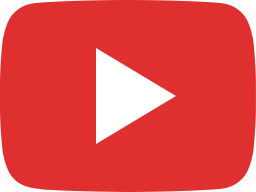 Why Did You Stop Trusting Yourself?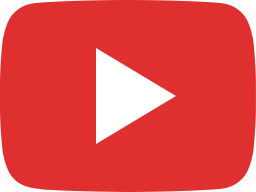 How Competition Ruins Intimacy And Affection #shorts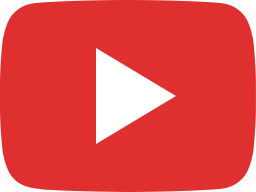 What Causes A Wife To Lose Interest In Sex With You?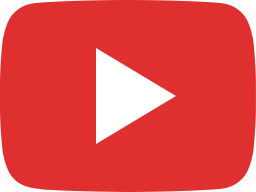 How To Create More Respect In Your Marriage #shorts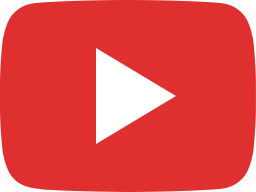 Wife Won't Talk About Sex With You?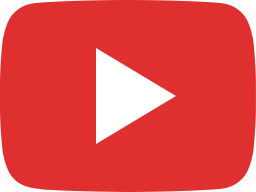 What Horses Can Teach You About Building Trust In Your Relationship #shorts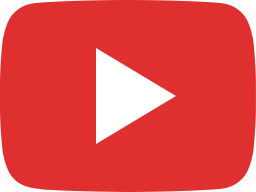 How To Be Calm When Your Relationship Is Falling Apart - Men's Group Coaching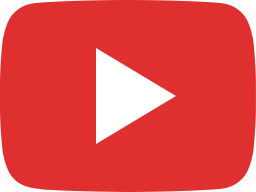 What It Takes To Have A More Passionate Relationship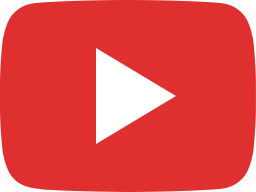 Feeling Lost And Confused In Your Relationship ?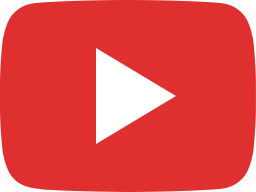 What It Means to Be a Grown Ass Man