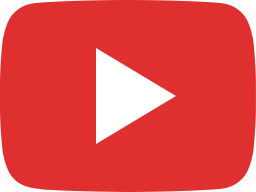 I Know What You're Thinking..and I know what SHE's thinking!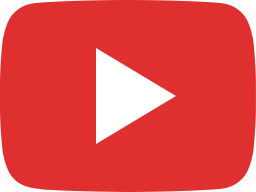 What Are Your Next 30 Years Going To Include?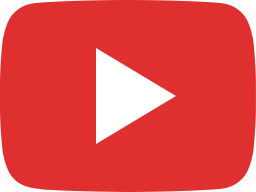 Being a Confident Man: Nothing Changes If You Don't Change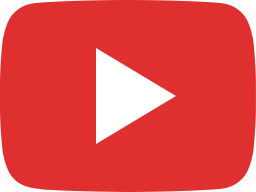 Why Your Wife Silently Pukes When YOU Get Emotional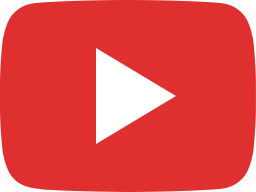 18 Inches To More Affection and Intimacy With Your Wife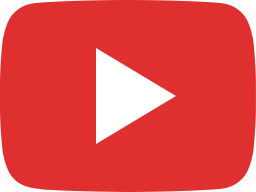 How to Have More Good Male Friends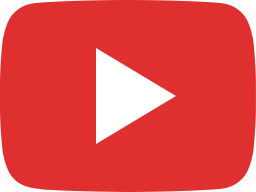 The Stupidly Simple Thing a Woman Needs to Feel Happy With You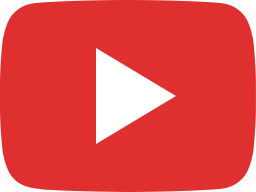 The Cure for a Stagnant Sexless Marriage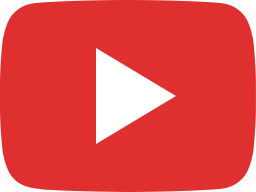 Midlife Crisis Should You Divorce?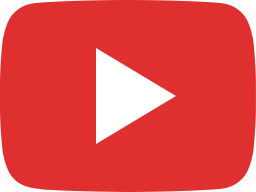 Sick of Waiting For Your Marriage To Get Better?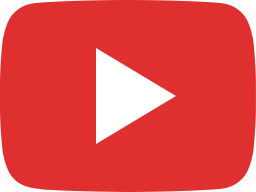 How to Stop Fearful Thinking (and get your Mojo back!)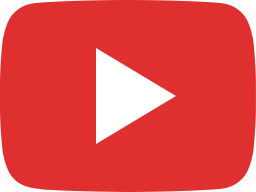 Re-establish Your Confidence in a Sexless Marriage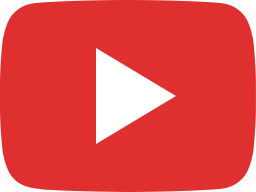 The One Thing a 32-Year-Old Married Man Needs Most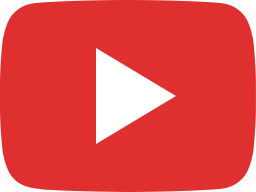 Why Women Emasculate Men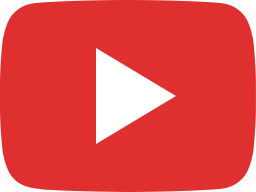 Feeling Stuck, Rejected and Disconnected? (You might have forgotten this)