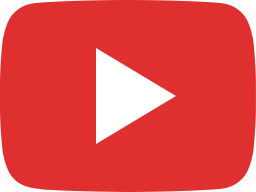 How to Be a Passionate Hummingbird and Re-Energize Your Relationship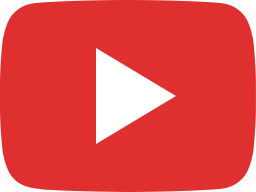 How Will You Lead Your Unhappy Marriage?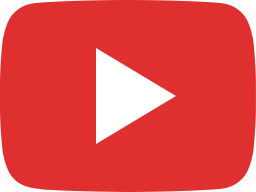 Want Your Wife To Be More Affectionate?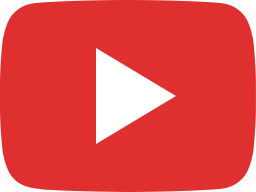 The Most Shocking Bedroom Complaint I've Ever Heard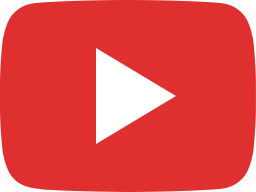 What To Do If Your Wife Is Not Attracted To You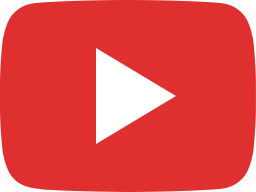 How To Handle An Angry Wife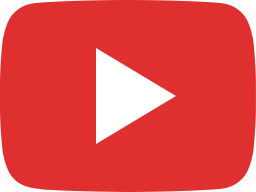 My Wife Doesn't Respect Me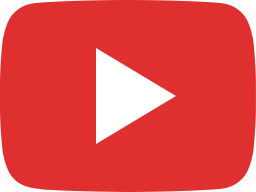 How To Rebuild Your Wife's Trust In You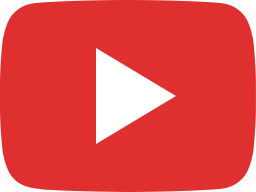 How Do You Keep A Marriage Happy?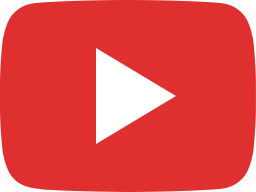 3 Traits of an Attractive Confident Man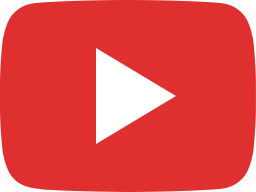 Wife Is Always Criticising Me Learn The Hidden Cause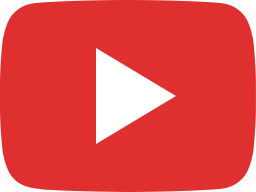 Part 3: How to Not Flinch When Women Say "Boo!"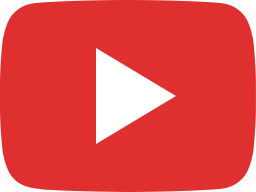 PART 2: How to Get What You Want Instead of Fearing What You DON'T Want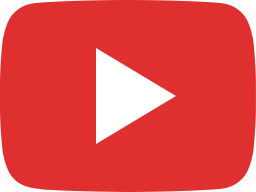 PART 1: What to Do When She Bites, Kicks and Threatens to Leave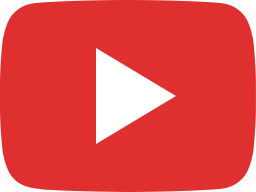 How to Turnaround a Long Term Sexless Relationship