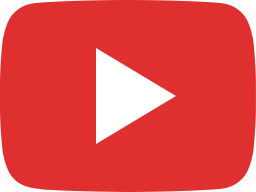 The Hands Down Hottest Thing About A Man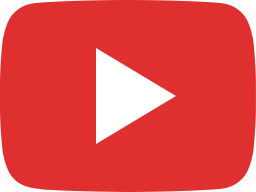 Men...Anxiety...and Why We Suck at Relaxing!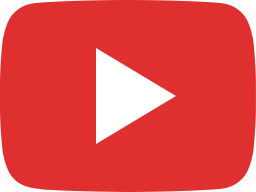 She Won't Tell Me How She's Feeling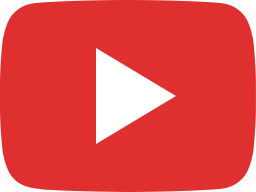 The Ultimate (and scariest) Test of Your Manhood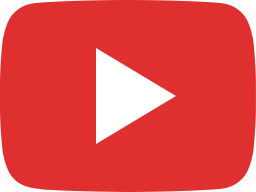 How Men Sabotage Intimate Connection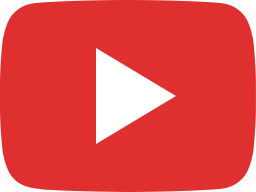 I Get So Anxious When I'm Around Her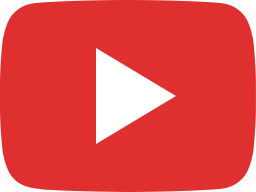 He Said, "Your Coaching For Men Is A Scam"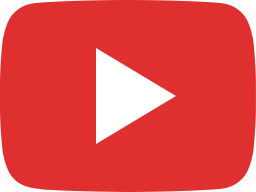 Are You Afraid Of Your Sexual Power?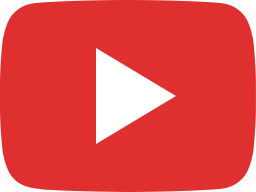 Why I Don't Want to Talk About Your "Feelings"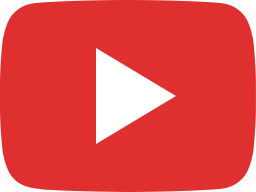 Turn Her "No" Into A "Yes!"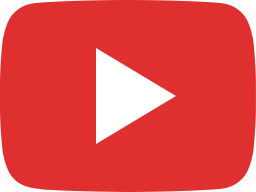 The One Thing a Man Must Not Do Without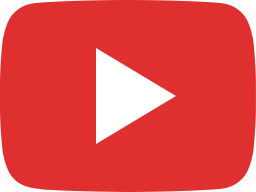 How to Cure Your Pandemic Pissyness (and improve your marriage at the same time!)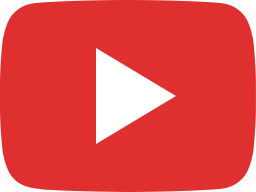 How To Drive Her Wild (In A Good Way)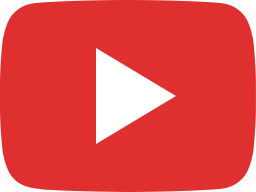 How to Not Die a Grumpy Old Man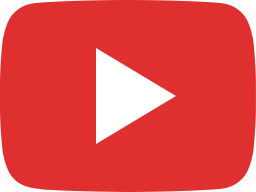 I Can't Tell If She's Bored, Having An Affair Or Just Done