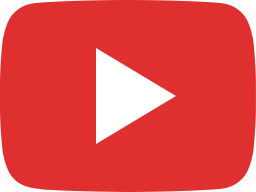 What Would You Do if You Felt Fearless?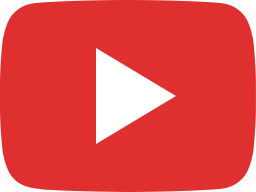 How to Be More Secure, Confident and Attractive in Your Relationship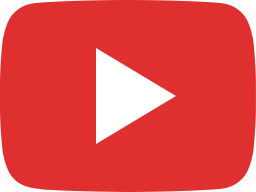 Your Marriage Trouble is Fuel for Your Growth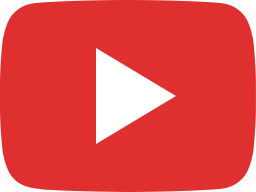 Does She Have This Dirty Little Secret?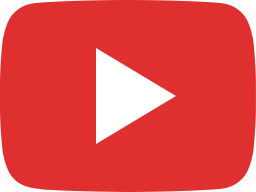 How to Let Go of a Shitty Marriage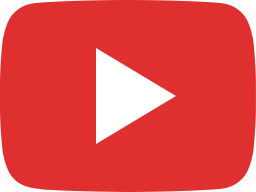 Is This Why Your Wife Turns You Down For Sex?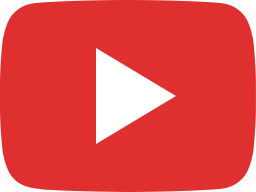 The Single Biggest Threat to Your Confidence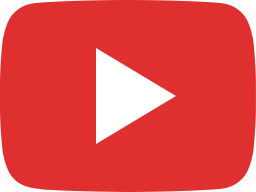 What is a High Value Man? & Why is it Important?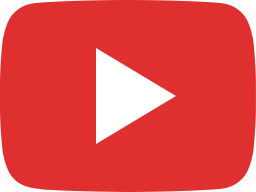 How to Be Magnetic by Doing LESS of This (every man needs to know this!)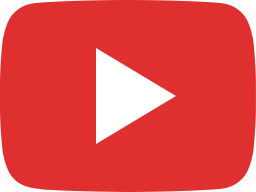 If Momma Ain't Happy...So What??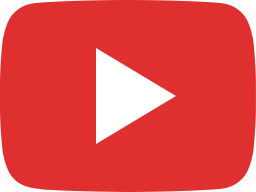 The Secret to a Happier & More Sexual Marriage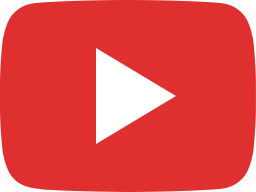 Your Marriage Sucks? Only TWO THINGS Can Change That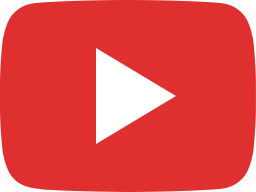 How to Survive a Sh*t Storm by Doing Nothing at All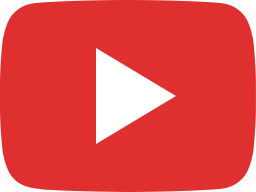 3 Masculine Values You Need for More Intimacy...and Self Respect!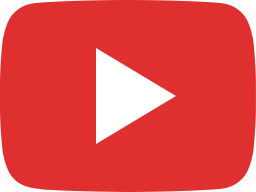 How to Feel More Confident & Strong in Your Marriage