Cracking The Feminine Code
Hey brother,
Welcome to the Cracking the Feminine Code page.
This page is dedicated to giving you a "peek behind the curtain" of the feminine experience of sex, romance and intimacy with men.
The more you absorb and understand this content, the more clear, confident and powerful you will feel inside your masculine frame.
Why did we invite these two ladies into this site where it's supposed to be MEN TALKING TO MEN?!
It's simple…
Just as we teach you that you need MEN to teach you how to be a MAN… we believe you need smart, mature, whole-hearted WOMEN to teach what it's like to be a WOMAN.

A critical part of "cracking the feminine code" is being able to empathize with the sexual world of a woman…YOUR woman.
Do you want to know what women really think?
Do you want to know why they respond to YOU the way they do?
How would you like to get immediate and personal feedback on how you are being perceived by women?
Our community of men often wonder, "What could she be thinking?!" and "On what planet does this make any sense?!".
When it comes to the sensitive topics of sex, romance and intimacy men are especially confused and emotionally triggered.
We've partnered with Shana James and Dr. Alexis Shepperd to give you an INSIDE LOOK into the secret world of women's thoughts.
They are the warmest, kindest, softest, smartest and most experienced women we know and we trust them with your heart implicitly.
We want you to explore the content in this section to begin your journey toward greater understanding, acceptance, love and empathy for everything feminine.
If you can master that…you've become the strongest man in the room!
Lotta love,
Steve and Dan
Introducing Two Very Special Women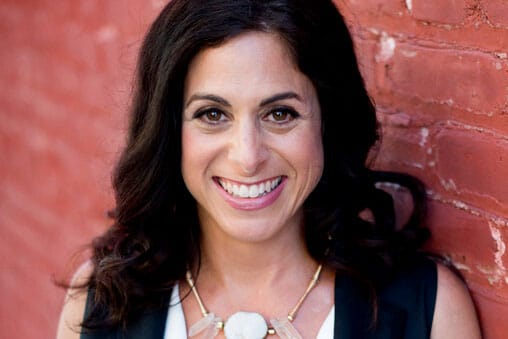 Shana James has coached more than a thousand men, leaders, CEOs, authors, speakers and people with big visions who step into more powerful leadership, start and grow businesses, create more effective teams, increase their impact, get promoted, find love, rekindle spark, create a legacy, and become more personally inspired and fulfilled.
With an incredible ability to assess the cause of dissatisfaction and stuck points in your love life, in just a few minutes, Shana helps men rediscover their confidence, power and clarity.
She's also a translator between women and men, providing effective tools to transform conversations and dynamics that have gone awry into connection and collaboration.
Dr. Alexis Shepperd has worked with women individually and in groups for 15 years, founded and ran the renowned Authentic Woman Experience (with Shana) for many years and also has a wealth of experience coaching men and couples.
She has a PhD in psychology and an amazing understanding of how to help men and women identify and go for what they really want from life and relationships.
She loves coaching men how to live with power and intentionality, how to unapologetically express their vulnerability and desires, and how to create the emotional and sexual intimacy they are longing for. In her words "Having men like this in the world inspires me."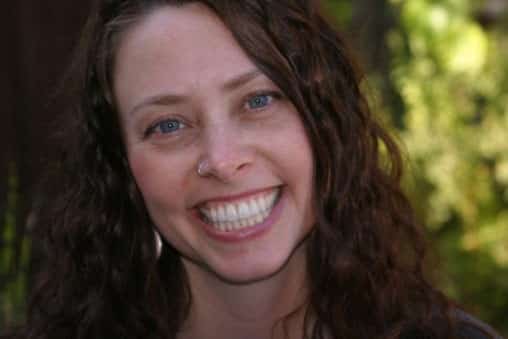 Latest Blog
Ready for Better & More Connected Sex?
Do you know deep down that you can lead your relationship somewhere deeper? Want to be more bold and open with women so you can create more emotional, intellectual, spiritual and physical intimacy? Get in touch with these amazing women today – we guarantee you won't regret it.
Listen to Shana's Man Alive Podcast Episodes