Confidence.  Pure, unedited, open-hearted, easy going and unapologetic manly confidence!
It's what separates those who "happen to the world" and those who "wonder what happened".
It's what separates engaged, happy men who live out loud and those who feel stuck in silence and darkness.
It's what you need to take the next big leap in your life and relationship.
What would you do if you felt fearless?
What would you decide if you didn't give a fuck what anyone thought about it?
What if you were SURROUNDED by men like this in your life?
THAT's what this retreat will do for you.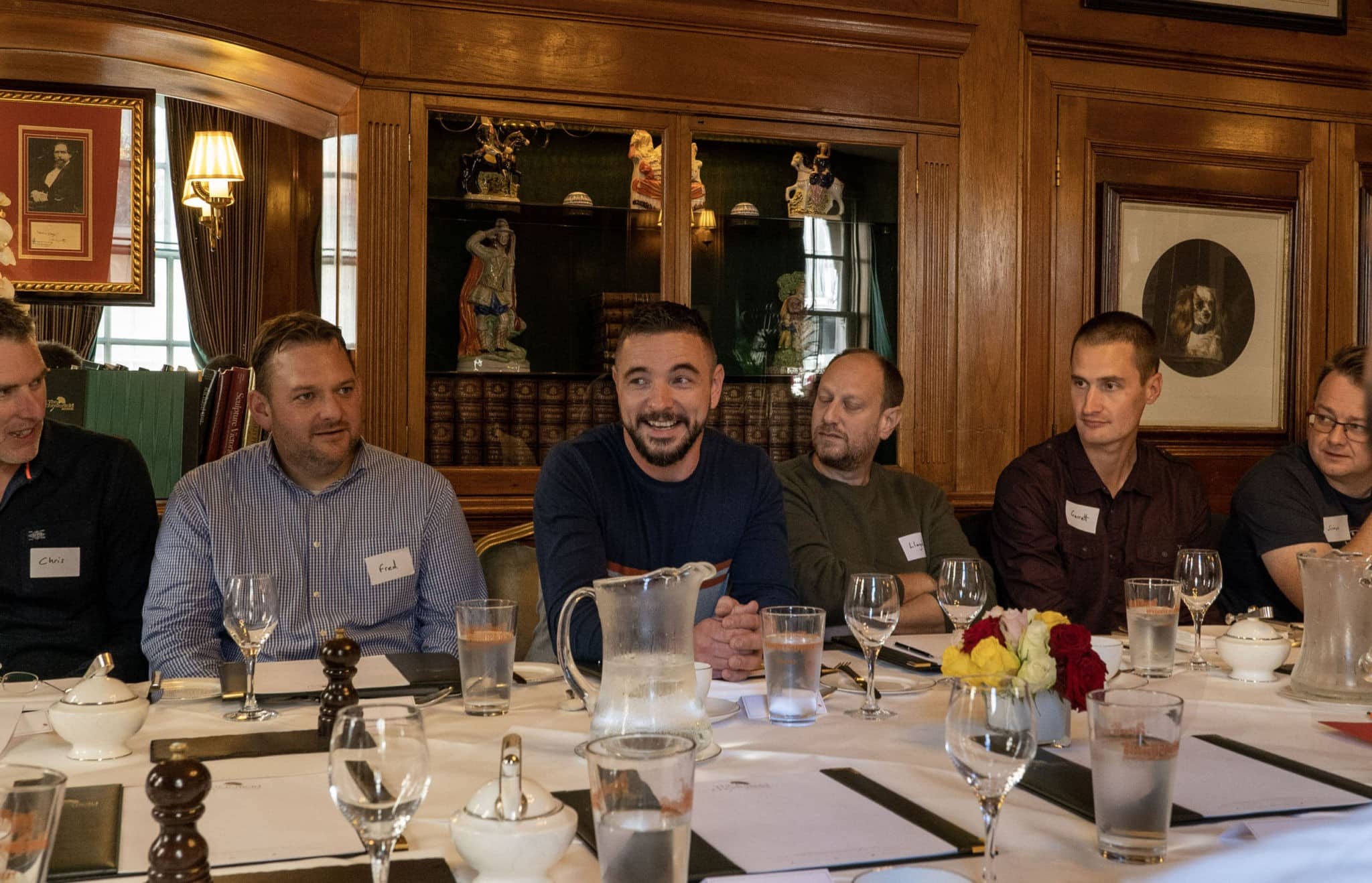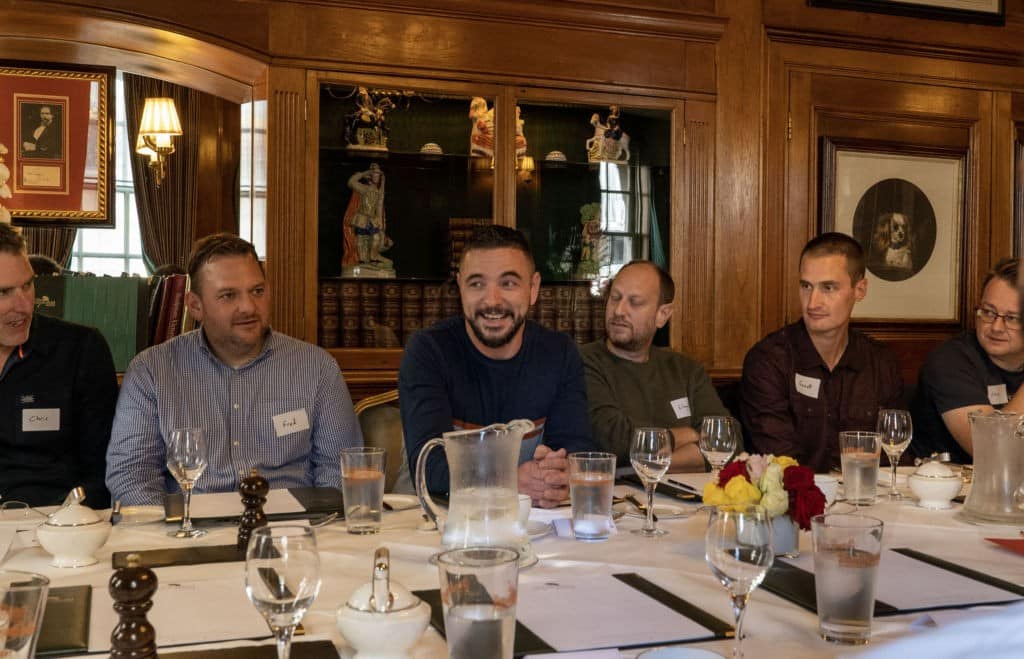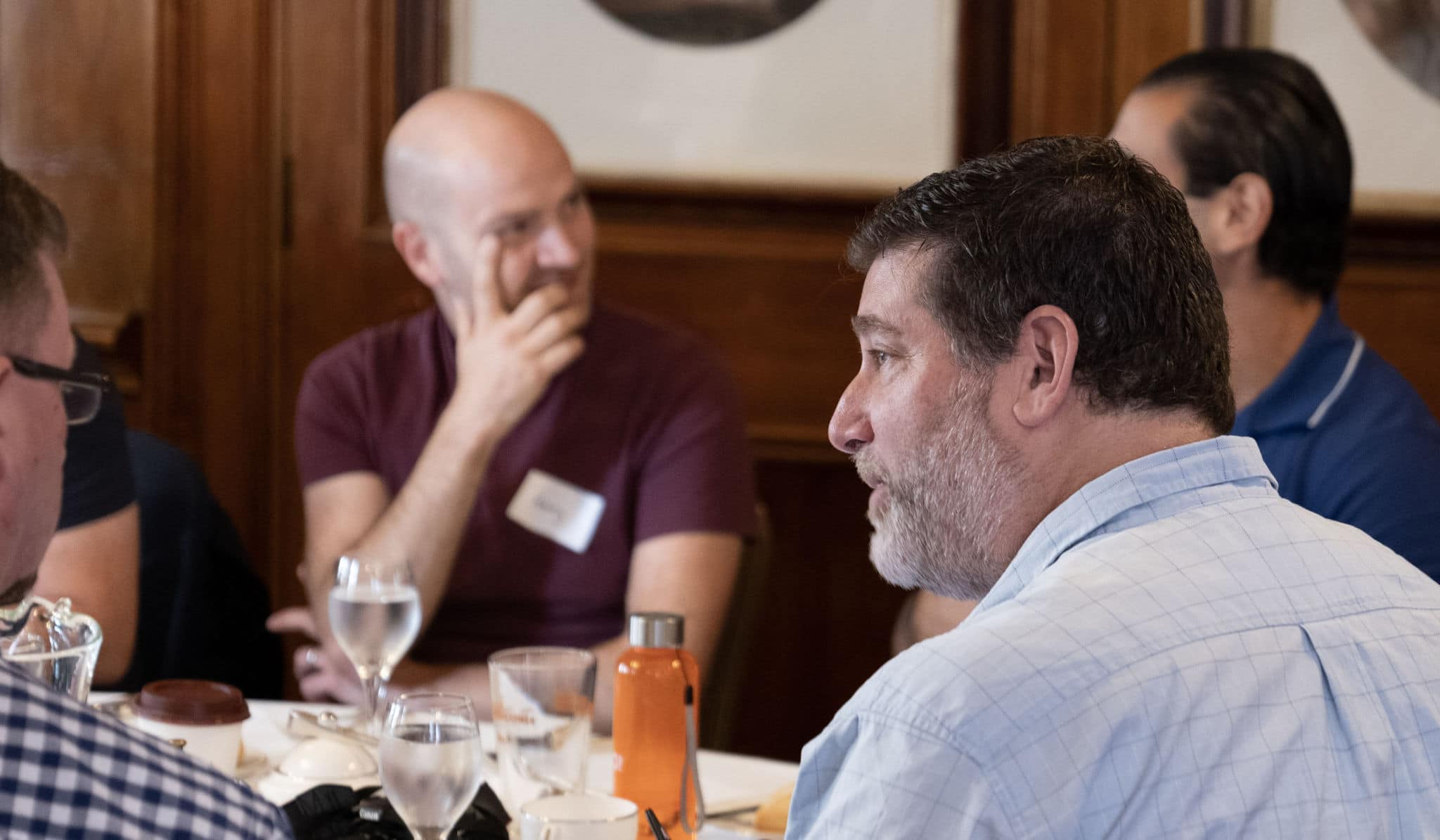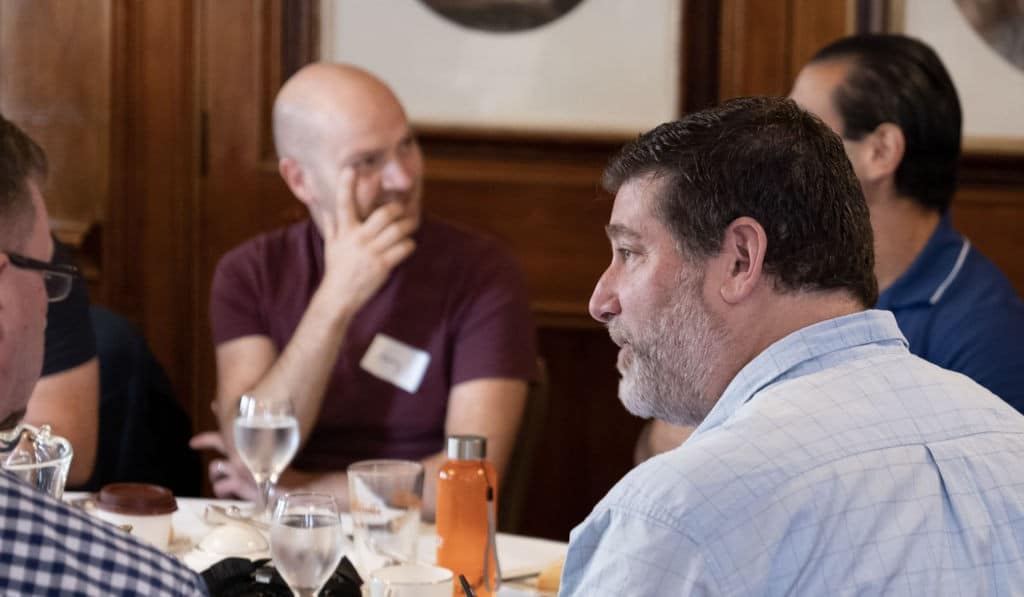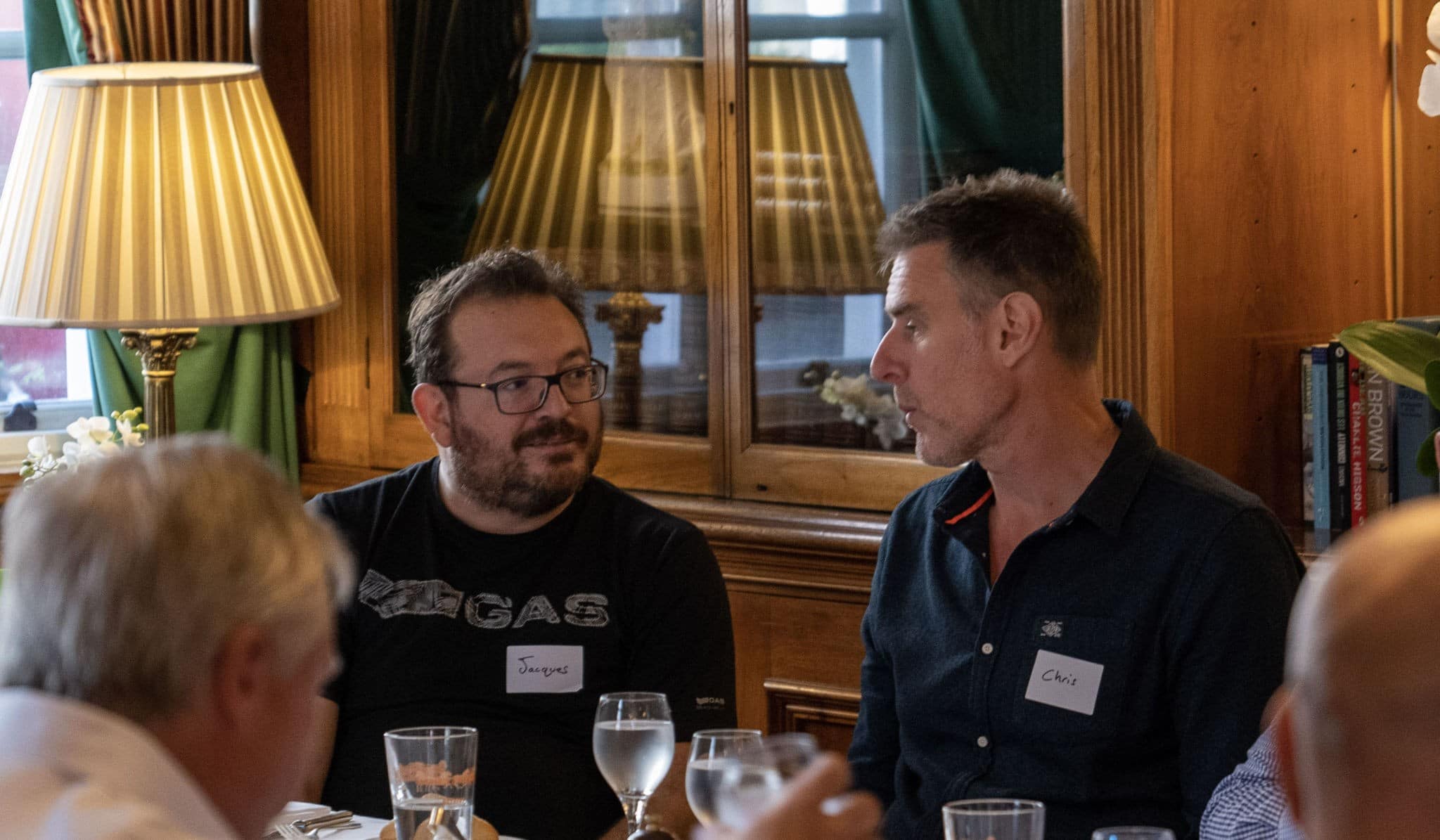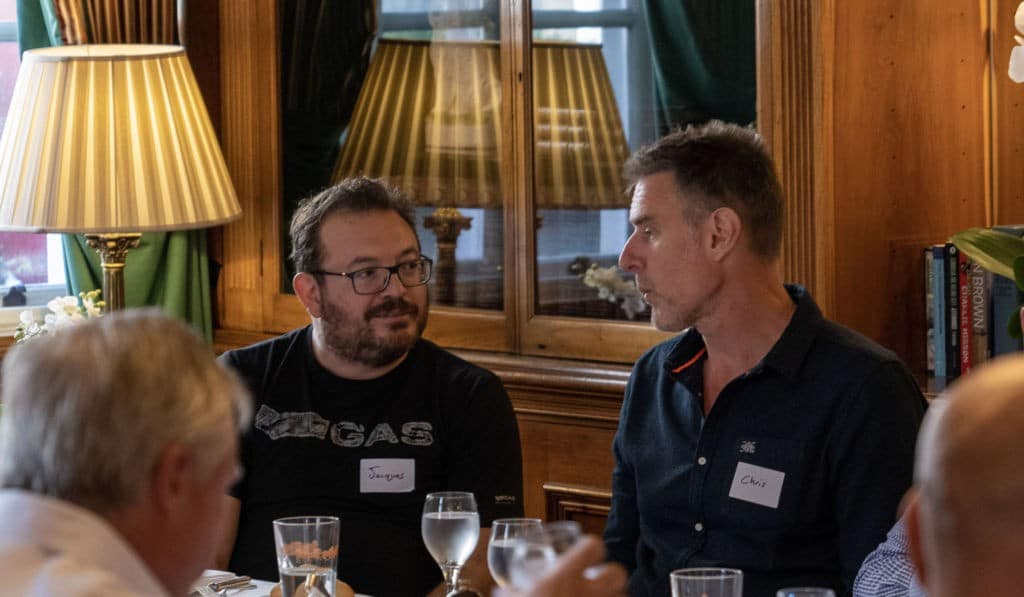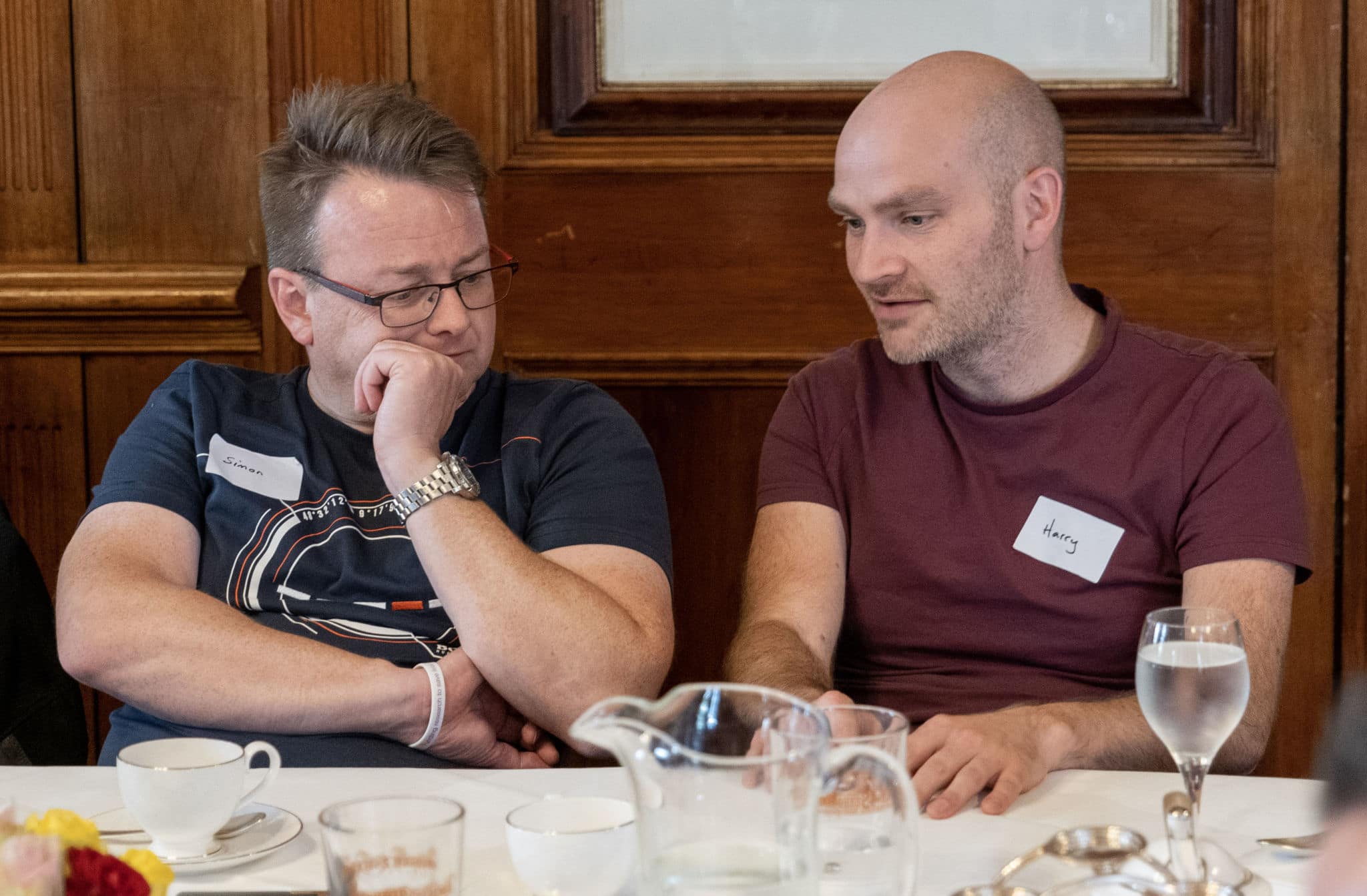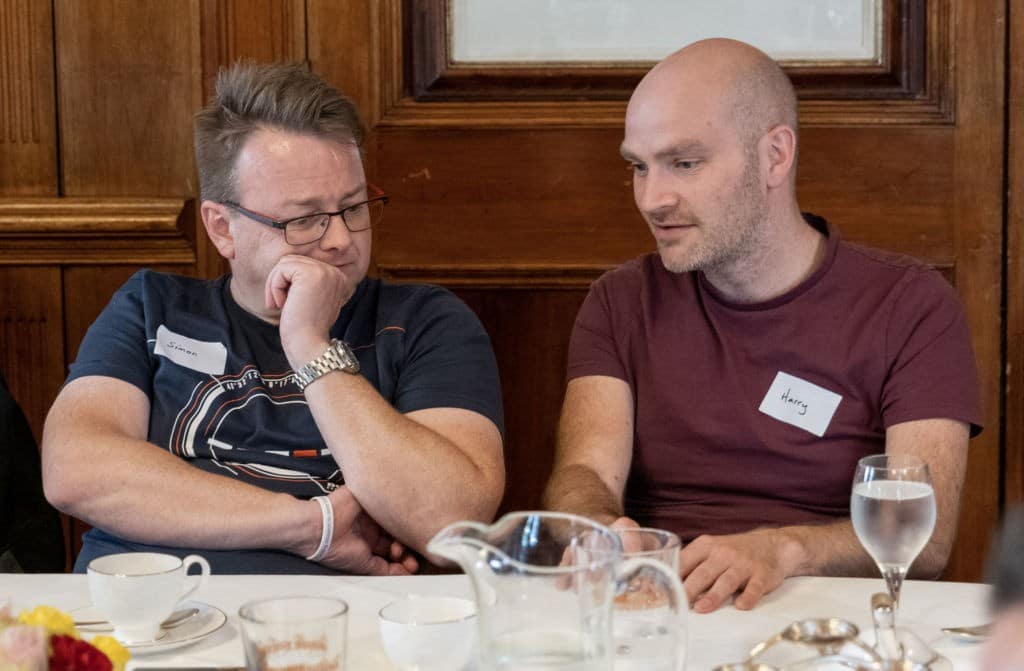 How Can You Be Confident, Masculine AND Completely Comfortable in Yourself?
What is it the difference between the bumbling Mr Bean and the calm and confident Russell Brand?
What are the elements of masculinity and manliness that make women desire a man and other men trust him?
How can you learn to dance with a woman's feminine fire and calmly walk across her hot coals without flinching?
Our Promises to You:
Learn how to confidently embrace your inner Russel Brand AND Mr. Bean
Come face to face with the part of your personal story that makes you feel small
Learn how to receive support from other men and GIVE support without shame or embarrassment
How to be BALLSY when you openly discuss feelings
Learn listening tools to create closer connections with women so they will say, "Oh My!" (watch the video below)
The secret to systematically removing people from your life who are poisoning your future
How to manage your really low days in order to create really great days
How to liberate your mind from destructive thoughts that rob you of sleep
How to never take anything personally again and be genuinely an unrattled man
How to lighten the fuck up and use humour with yourself and others to create trust
Magnetic & Trustable
How do you build your muscle of masculinity?
With other men who are committed to helping you learn and grow this muscle because it's their passion and purpose too.
Smart, inquisitive and caring men on a mission to become the men they want to be.
These men want to connect with like-minded brothers in an inspirational setting ripe for sharing and growing with each other.
The very FASTEST way to change the way you're thinking and find your confidence again is to join other men doing the same thing.
Unrattled & Unapologetic
Do you want to be challenged in how you're thinking and how you're responding to the events in your life?
Do you want to know how masculine confidence and self-respect feels?
Do you want to be able to grin and lean into people and situation that usually make you uncomfortable?
Do you want to have fun…LAUGH…and enjoy the camaraderie of a band of brothers you may have never felt before?
If you answered yes to all of those questions then we think this is the PERFECT event for you!
Not Many Men Choose This Mission
Most men would rather stay stuck complaining about their shit job or their bossy "missus".
But inside they know they can do more with their life and relationships.
We want to show you how to have a loving respectful marriage where you both enthusiastically choose each other every day.
How you can use humour and sarcasm as some of the most effective tools in attraction and flirting.
Sometimes a man just has to get away and surround himself with high quality men of solid character.
Why?
Because he knows this is what is needed to feed his own growth and confidence.
He knows that his character is defined by the quality of the company he keeps.

Details of the Retreat:
Arrive at Cliff House in the stunning surrounds of the Peak District, Derbyshire

Acclimatise and settle into your own private room

Daily in-depth presentations, group and individual exercises, designed to challenge you

A three step process that leaves you with a clear mission to execute

Time out together experiencing the incredible countryside and Monsal Trail

The chance to bond over some good quality english ale with your new brothers

Food and drink all provided by our high quality catering staff so you can relax and focus

The Goodguys2Greatmen UK Retreat, May 6-9 2022
This unique event is limited to only 10 extraordinary men and will fill up quickly (our last UK event sold out in one week).
Cost: £1850
Reserve your spot with an initial £500 deposit (balance to be paid by April 1st).
Contact us to be notified of future events on [email protected]
Still have questions?
Contact us by email here.